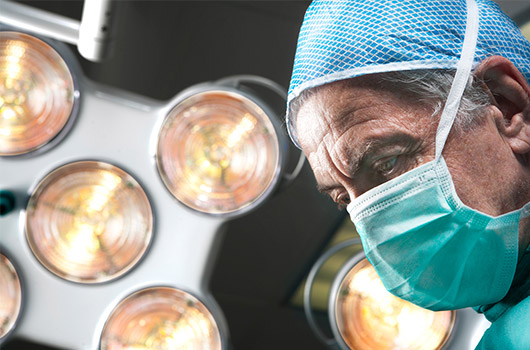 Contact Numbers
+30 210 618 5103
+30 210 618 5104
The Department of Surgery is located on the same level and is in direct communication with the Patient Reception department, the Delivery Room and the Intensive Care Unit.
The Department of Surgery has eight operating rooms for Gynecological and Obstetric Operations which are supplied with the latest Bio-medical equipment. It has a special Post-Anesthesia Care unit which is fully equipped with Monitoring devices (monitor, oxygen concentrators, etc.) to ensure a safe post-operational course for the patient and to provide continuous monitoring by the specialized Staff who monitor and evaluate the post-operational course of the patient.
Following a Cesarean Section, there is the possibility for the early initiation of Breastfeeding.
The surgical operations performed in the operating rooms of the Department of Surgery are Gynecologic-Obstetric and Plastic Surgery procedures.
The Department of Surgery is staffed by experienced and appropriately qualified Medical and Nursing Staff continuously trained on new technologies. The Department of Surgery operates on the basis of certified Procedures and Protocols as these are defined by WHO for the safe conduct of surgical operations.