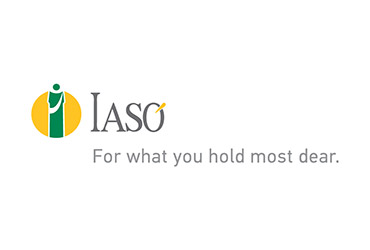 IASO and the Institute of Life – IASO IVF Unit are jointly organizing the 1st Workshop of the two-year Help Her Quit campaign on "Tobacco Consumption Systematic Pathogenicity in Women", which will take place online on Wednesday 10 February 2021 at 12:30 pm – 14:10.
This 1st workshop touches on major issues, such as the systematic effects of smoking on female infertility, motherhood and children, cancer, cardiovascular diseases, COVID-19 infection and smoking cessation. The seminar is addressed to Obstetricians/Gynecologists and other Healthcare Professionals, who will receive training on how to support women when they are trying to quit.
IASO sets an excellent example for a hospital, as it is aligned with the national smoking cessation effort and the quit campaign.
Follow the link to watch the event: https://youtu.be/LBB0jl2Xi4c
Welcoming speeches will be delivered by Mr. Panagiotis Prezerakos, Secretary General of Public Health at the Ministry of Health, Ms. Effie Papageorgiou, Vice Rector for Academic and Student Affairs at the University of West Attica, Dr. Kalliopi Pappa, Associate Professor at the University of Athens, and Mr. Theodoros Grasos, Secretary General of the European Association of Institutes for Vocational Training (EVBB).
Find out more about the program: directorcentralabs@iaso.gr, https://hhquit.eu/, fb and LinkedIn Help Her Quit.
PMI SCIENCE is the official sponsor of the event.