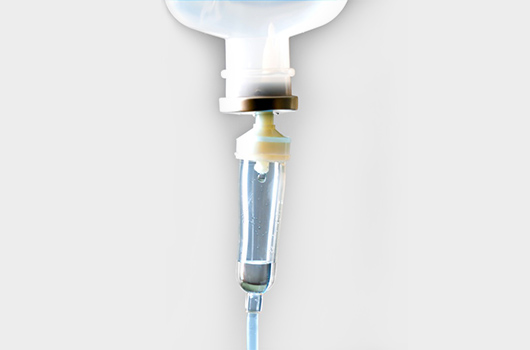 Contact Number
+30 210 61 84 000
Diagnosis & treatment of all malignant neoplasm cases
The best possible & comprehensive patient treatment is guaranteed
All cases of malignant neoplasms are diagnosed and treated in this department.
The department is staffed by specialist physicians and specially trained nursing staff and operates under the most advanced conditions, concerning both one-day hospitalization for the administration of chemotherapy as well as standard hospitalization for the diagnosis and treatment of malignant neoplasms. Special emphasis is placed – due to the nature of the Clinic – on Gynecological Oncology.
Collaboration with other pertinent departments and units, such as the Breast Center, the Radiation Oncology Center, the Gynecological Oncology Unit and the Laboratory Departments, provides the best possible and comprehensive treatment for patients.
The diseases treated include:
Breast cancer
Ovarian or fallopian tube cancer
Cervical cancer
Intrauterine cancer
Vulvar cancer
Vaginal cancer
Uterine sarcomas
Gestational Trophoblastic Disease
Preinvasive diseases of the female lower genital tract