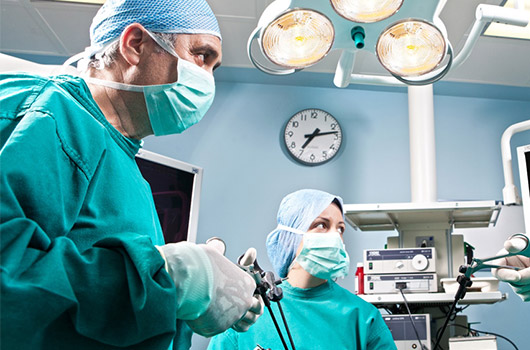 Contact Numbers
+30 210 618 4292
+30 210 618 4293
All types of laparoscopic and hysteroscopic procedures are performed in this department.
It consists of 6 operating rooms fully equipped with state-of-the-art digital systems (digital surgeries) which facilitate the performance of teleconferencing during the operation with fully interactive audiovisual communication.
It also has a fully equipped recovery unit with a central patient monitoring station. These operations are performed by specialized Medical and Nursing Staff and require minimal hospitalization.