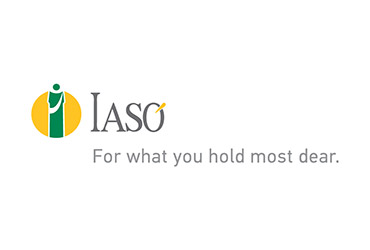 The new state-of-the-art IASO Endoscopy Unit was established to offer quality diagnostic and interventional healthcare services for all gastrointestinal and lung conditions. Apart from latest-technology and high-resolution endoscopies, the Unit uses new Artificial Intelligence (AI) software, becoming one of the first units in Greece and Europe equipped with such groundbreaking technology.
It is staffed by specialists with excellent scientific track record and long experience as well as highly trained nursing staff, covering the entire range of endoscopic procedures for all gastrointestinal and respiratory tract conditions.
Specifically, it features:
Three endoscopy rooms with latest technology devices for diagnostic and interventional endoscopy.
Endoscopy room with AI system to help identify and classify large bowel polyps.
Endoscopy room with advanced endoscopic ultrasound system that uses elastography technology (EUS and EBUS) for diagnosing, studying and managing hard-to-diagnose gastrointestinal and pulmonary cases.
Rooms for cleaning, disinfecting and storing endoscopes, with two pre-cleaning workstations, two automatic cleaning and disinfection systems, and one drying and endoscope storage system, in line with European standards 15883-1 & 4.
Recovery room with three fully equipped beds and a patient vital signs monitoring system.
Furthermore, the Radiology Department performs advanced interventional endoscopy procedures under fluoroscopic guidance, such as ERCP, dilation of gastrointestinal stenοsis, stent placement, etc.
The advanced endoscopic devices integrate innovative and groundbreaking technologies, such as high-resolution imaging, magnifying electronic chromoendoscopy using Linked Color Imaging (LCI) and Blue Light Imaging (BLI), and the new state-of-the-art CAD-EYE endoscopy software, making up the most modern and integrated system in endoscopic imaging. These advanced systems assist in optimizing the quality of digestive tract endoscopy, while significantly increasing reliability and diagnostic accuracy.