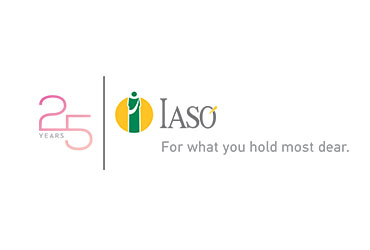 IASO will offer 18 pro-bono breast surgeries in 2021, continuing its valuable actions for women in financial hardship who suffer from breast cancer.
This action forms part of the "By your Side" Corporate Social Responsibility Program.
Commenting on the initiative, Dr. G. Stamatiou, Chairman of the IASO Group Board of Directors, stated, "Driven by its commitment provide the best possible care to women, IASO has created the largest and most modern Breast Center in Greece. We are always standing by women, even when they are facing hardships, to offer them the best treatment."
For further information on the action: +30 210 6383905, Email: i.renti@iaso.gr.