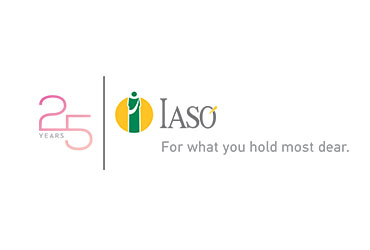 On the occasion of the International Women's Day on 08/03/2021, IASO is wishing all the best to every woman out there and is giving away 30 gift vouchers valued at €150 each through a contest on Facebook and Instagram. The gift vouchers may be used for any services available at IASO and IASO Children's Hospital, such as medical consultations, mammographies, check-ups, diagnostic tests or even procedures.
To enter the contest, visit our profile on Facebook (www.facebook.com/omilosiaso) or Instagram (www.instagram.com/omilosiaso), write what it means to you to be a woman and mention a friend in the comments under the relevant post.
The winners will be announced on 31/03/2021. Out of the 30 winners, 15 will be chosen from Facebook and 15 from Instagram. The gift vouchers will be able to redeemed up until 31/08/2021.
Read the official contest rules: https://bit.ly/3c4Dtgz