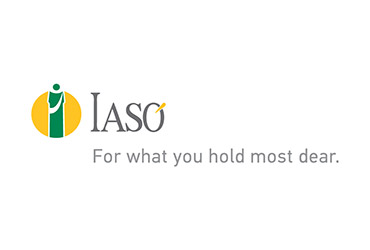 With its long experience in diagnosis and prevention, IASO is offering the option of a semi-quantitative SARS-CoV-2 IgG antibody test to anyone wishing to check the response of their immune system to the COVID-19 vaccine. It is recommended that the test is performed two weeks after both vaccine doses have been concluded.
The test is performed with a simple blood draw at the IASO Central Labs, Monday-Friday, 07:00-20:00, and Saturday, 07:00-15:00. No appointment is necessary. Contact phone numbers: +30 210 6184001-4.
The test is priced at €35. The results are available on the following working day and may also be sent via email.